Work for Sale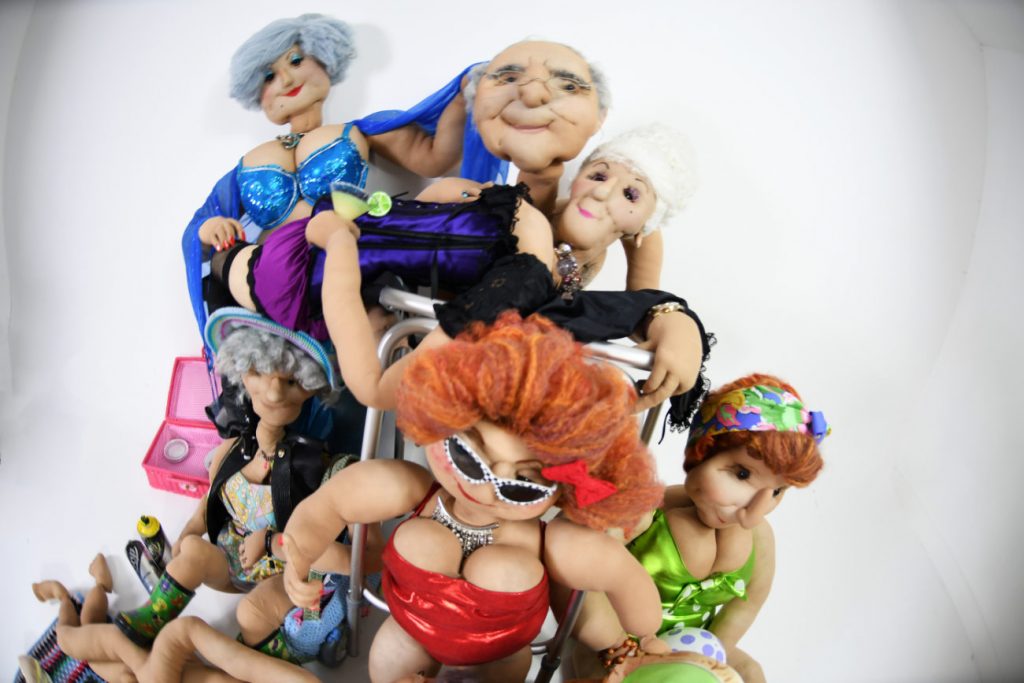 Greetings cards, automata and mandalas are available via my Etsy shop.[LINK} Curtain Call Care Home (Escape Committee) sculptures are available for sale (prices on request)
Appearances
Curtain Call Care Home (Escape Committee) sculptures can be hired for displays, parties, photo booths etc. (prices on request.
Residents have a variety of 'costumes' from bare skin or beachwear through to evening and occasionwear
They are also available for charity appearances on an expenses only basis. Please conatct me to discuss.
Charity projects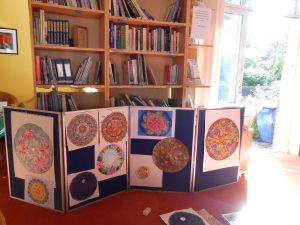 I am available for workshops and to support charity projects on an 'expenses only' basis.
Please contact me to discuss ideas